WCKA Aberdare Kickboxing & Karate
WCKA Aberdare Kickboxing & Karate training weekly, offering classes for all age groups and abilities.
Instructor
Master Nick Clarke
6th Degree Black Belt
Club Address
Sobell Leisure Centre, The Ynys, Aberdare, CF44 7RP
Class Times
Wednesday
4:30pm – 5.15pm   Lil Dragons (ages 4 – 7)
5:30pm – 6.30pm   Kids Zone (ages 8 – 13)
6:30pm – 7:30pm   Advanced Sparring (invite only)
7:30pm – 8:30pm   Black Belt Club
Thursday
5pm – 5.45pm        Lil Dragons (ages 4 – 7)
6pm – 7pm             Kids Zone (ages 8 – 10)
7pm – 8pm             Juniors (ages 11-14)
8pm – 9pm             Adults (age 15+)
Club Secretary
07949 444180 – ring now for more information about the classes
Aberdare Lil Dragons receive new belts for kickboxing and karate

WCKA Lil Dragons in Aberdare is a great introduction for young students wishing to learn Kickboxing and Karate. The emphasis is on fun and learning basic technique, getting them ready for Kids Zone.
WCKA Kids Zone is designed for 8-12 year olds, they start with basic karate technique and progress to contact sparring and more advanced punches and kicks.
WCKA Adult Classes are for students aged 13+ and will take the student right through to Black Belt.  Naturally, everyone will start with basics but all students will progress quickly enough to want to try more advanced kickboxing technique.
WCKA Black Belt Club is for advanced students (Blue Belt and above) who are focused on reaching their 1st Degree Black Belt.  These classes provide technical detail about the WCKA syllabus, which is needed for all WCKA Black Belts.
All new students can try out for FREE.  Don't delay, get in touch by phone or use the contact page.  Some classes have a waiting list.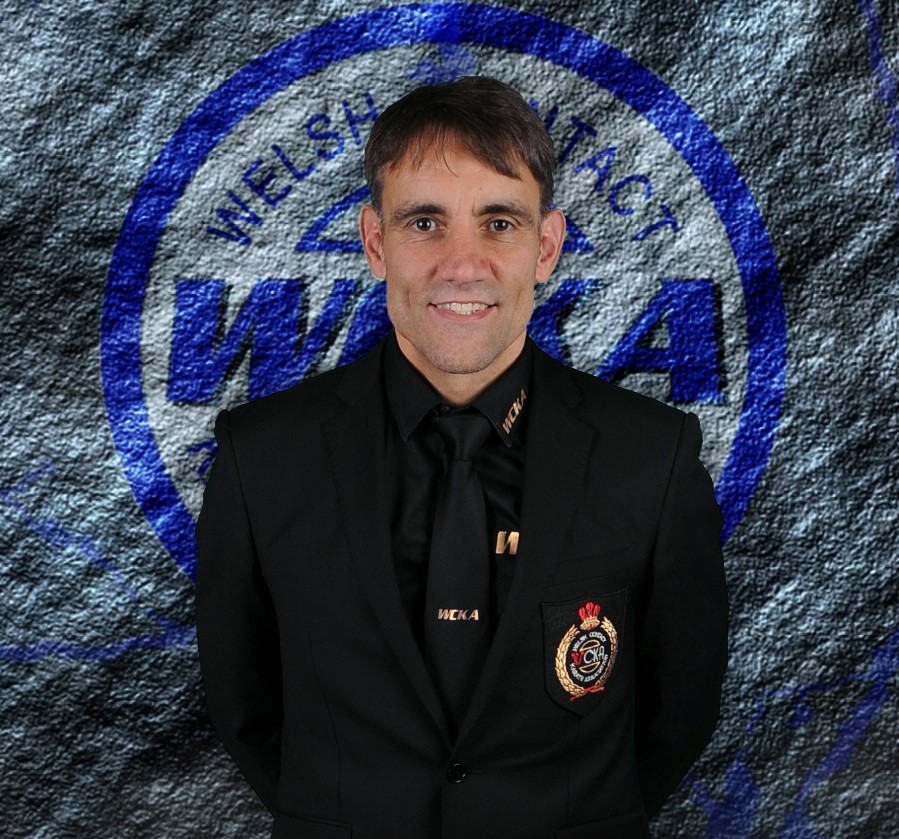 Master Nick Clarke
6th Degree Black Belt