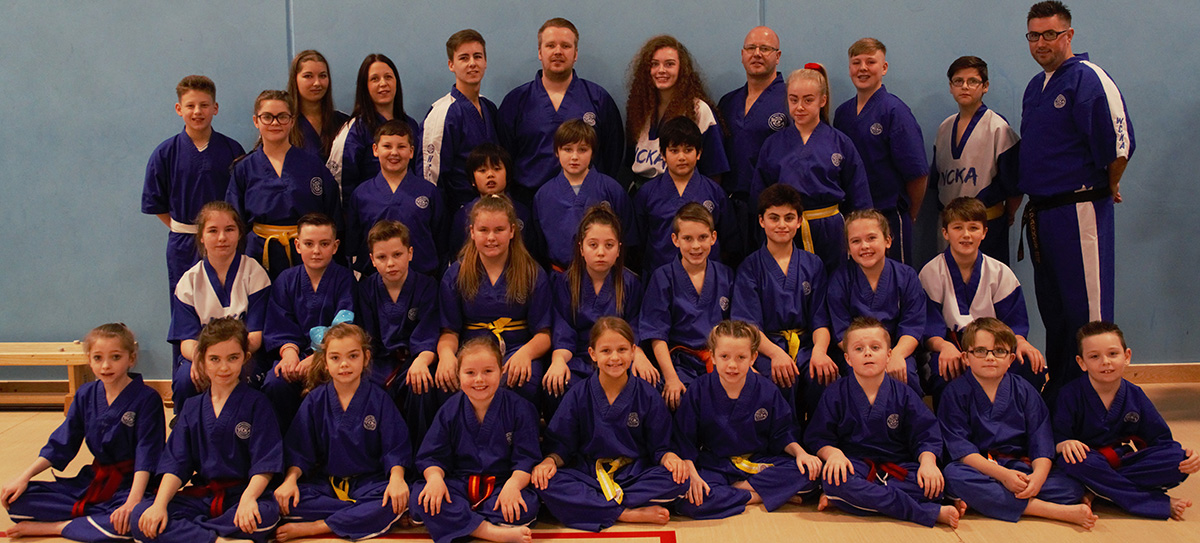 5th Degree Black Belt
Level 3 Coach
WCKA Management Team
Mr Parker started his karate journey at the age of 8 under Master Clifton Brown and moved through the grades to Brown Belt, before having to take a break, returning to the fold at the age of 16 and taking his 1st Degree Black Belt two years later. He is the Head Coach at the successful Penlan club and attained his 2nd Degree Black Belt in November 2006, 3rd Degree in November 2009, 4th Degree in November 2013 and 5th Degree in November 2018.
Mr Parker is a member of the WCKA SuperFit Squad and is competing all over the UK in Points Fighting. A Welsh International team member, Mr Parker won a Bronze medal at the 2009 World Kickboxing & Karate Championships in Spain and has fought at World Championships in Scotland 2010, Germany 2011, USA 2012, Crete 2013, London 2014 and USA 2016.
Contact Mr Parker on 07920 816544