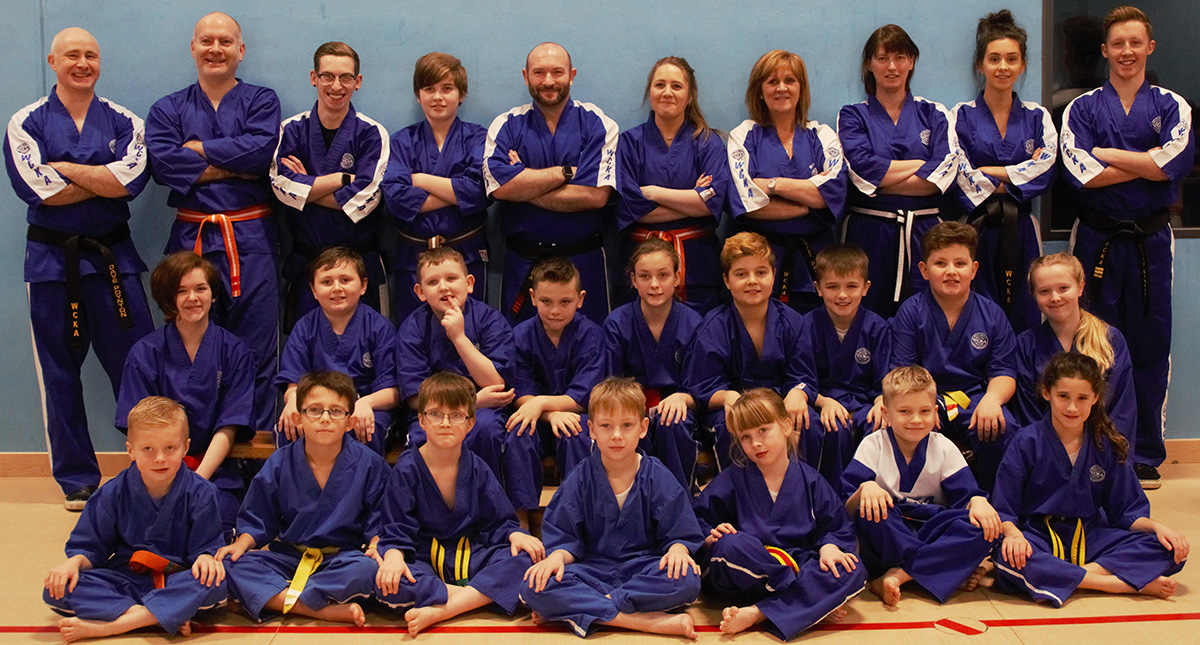 5th Degree Black Belt
Level 3 Coach
WCKA Management Team
Mr Carter has been practicing Martial Arts for over 30 years, starting at the age of 5 years old with Classical Chinese Boxing and Wado-Ryu Karate where he was awarded his first black belt.
From there he went on to study a range of martial arts and variations including Freestyle Karate, Boxing, Lau Gar Kung Fu, Judo, traditional Ju-Jitsu, Nin-jitsu. In search of greater marital arts skills he turned his sights to Tae Kwon Do seeking to expand his already vast knowledge of martial arts. It was there he achieved Welsh & British Gold Medals for both fighting and forms events.
Mr Carter joined the WCKA in 1988 at the Swansea club under Master Brown while continuing with the other martial arts and under close guidance from Master Brown he was able to place 3rd in the Twin Tiger all styles world championships and has since collected numerous gold medals.
Mr Carter holds a black belt in no less than five different martial arts systems and now teaches at two academies in the Swansea Valley passing on his knowledge and helping students reach their own personal goals.
Contact Mr Carter on 0800 849 9252