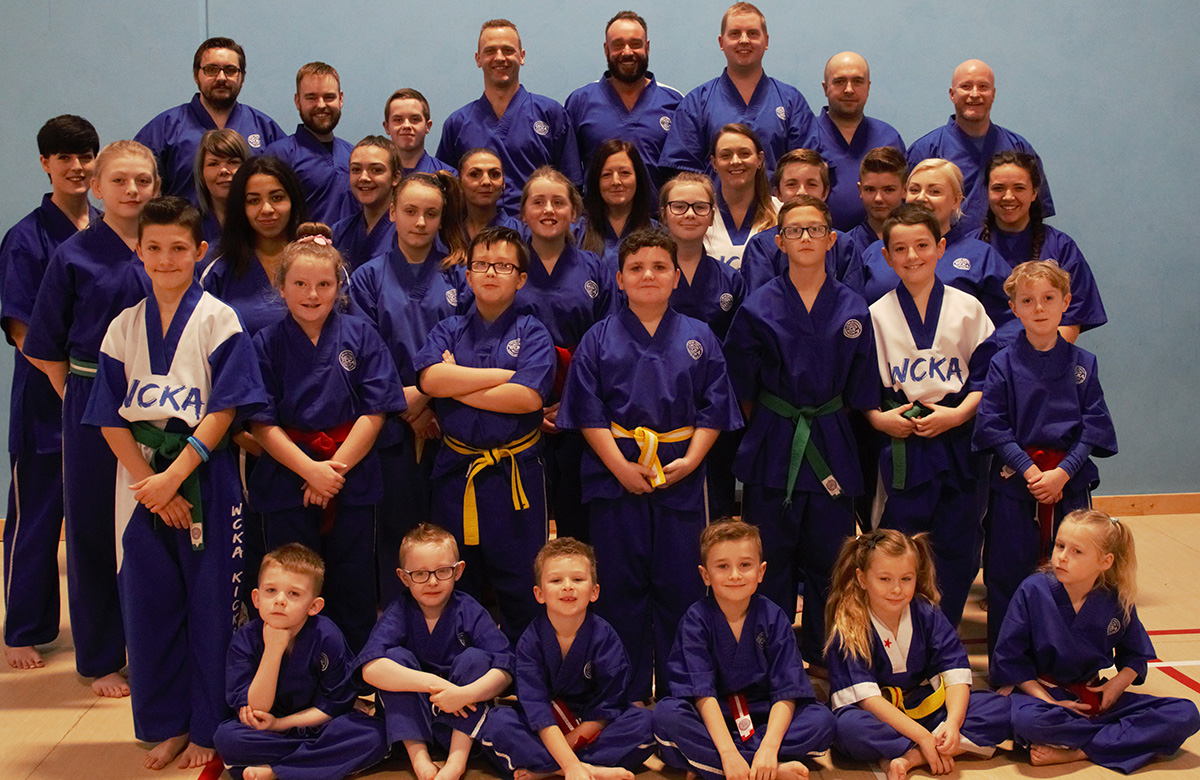 3rd Degree Black Belt
Level 2 Coach
Mr Male is the Head Instructor in Rhigos and says "I am proud to be part of the WCKA family".
His first step into the world of contact karate / kickboxing intially came from the desire to self improve. To find an outlet to push and better himself both physically and personally, he believes his whole life took a turn for the better when Mr Clarke took him under his wing and guidance. From a point of being incredibly unfit and having low self esteem, through hard work and someone believing in him, he transformed himself.
Within a year and a half, his confidence grew enough to start his own buisness, earned his belts and represented Wales in National, European and World Championships. He picked up numerous Gold, Silver and Bronze medals along the way.
As Mr Male's confidence grew, his love for the sport grew. As a 3rd Degree Black Belt, he believes everyone is still learning and should never stop learning.
Mr Male eventually began to help out in Mr Clarke's kids classes whilst training three times a week. He enjoyed the technical side of breaking down the technique to help the kids learn easily. He realised he had a great skill in helping others, which is where the Rhigos Club was born.
Five years down the line, Mr Male is proud of his WCKA Rhigos club and can see his own students showing the same attitude that he has, telling each other "they CAN".
Contact Mr Male on 07572 377062