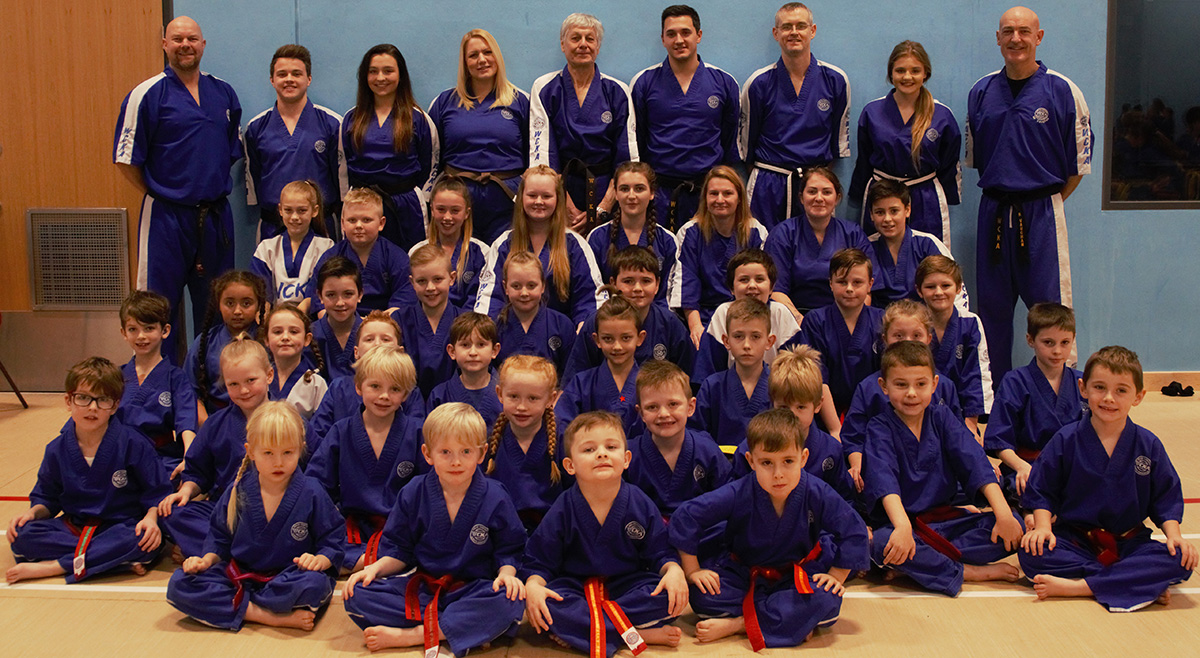 Assistant Instructor
2nd Degree Black Belt
Level 2 Coach
Miss Rees started training with the WCKA in 2006, as a keen, young sports lover trying something new and exciting. Kickboxing quickly became a way for her to channel her energy into something positive, following being bullied in school.
In 2010 she achieved her 1st Degree Black Belt, followed by her 2nd Degree Black Belt in 2012. As well as this she gained qualifications in Coaching, Child Protection, First aid and Refereeing.
As a Welsh International fighter, she has represented Wales at the World Championships, earning bronze medals in both points fighting and continuous fighting. In addition, she has attended many competitions across the UK, with support from her parents, and has won titles in the Cimac Superleague including the UK Open and World Cup, and has placed 3rd in the WAKO GB Open.
Miss Rees is currently concentrating on a nursing degree, and in the future will complete her 3rd Degree Black Belt and return to fighting.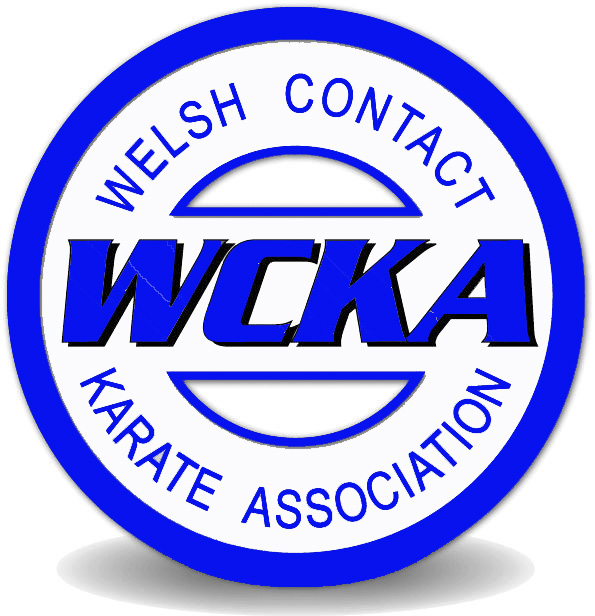 Latest Tweets