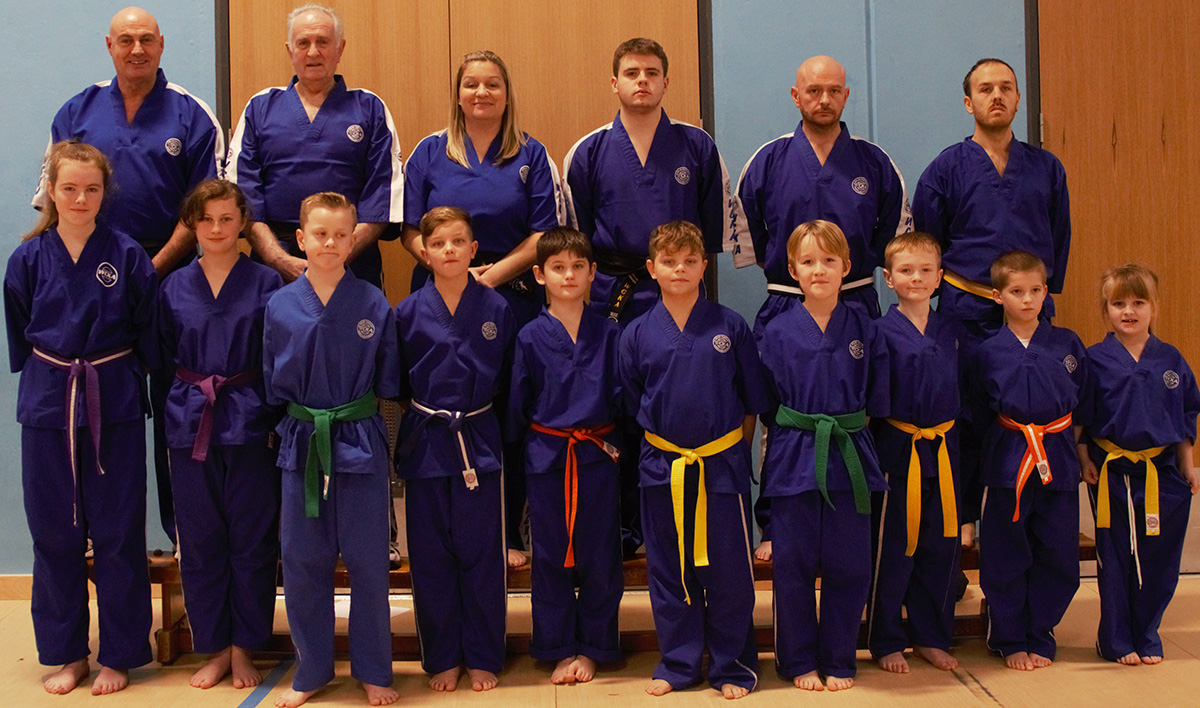 Assistant Chief Instructor
6th Degree Black Belt
Level 3 Coach
Mr. Hughes first started martial arts in 1979 with Knock-Down (full contact) Karate and also studied Lau Gar Kung Fu, Kickboxing, Thai Boxing, and Ninjistu before joining the WCKA in 1987. Mr Hughes has been appointed Coaching Officer and CRB Officer for the WCKA and is also a qualified to teach children with certain disabilities.
Mr Hughes is now passing on his Martial Arts knowledge as a coach with the help of his Black Belt instructor team at his WCKA Black Belt Academy in the Vale of Glamorgan.
Contact Mr Hughes on 07973 506338