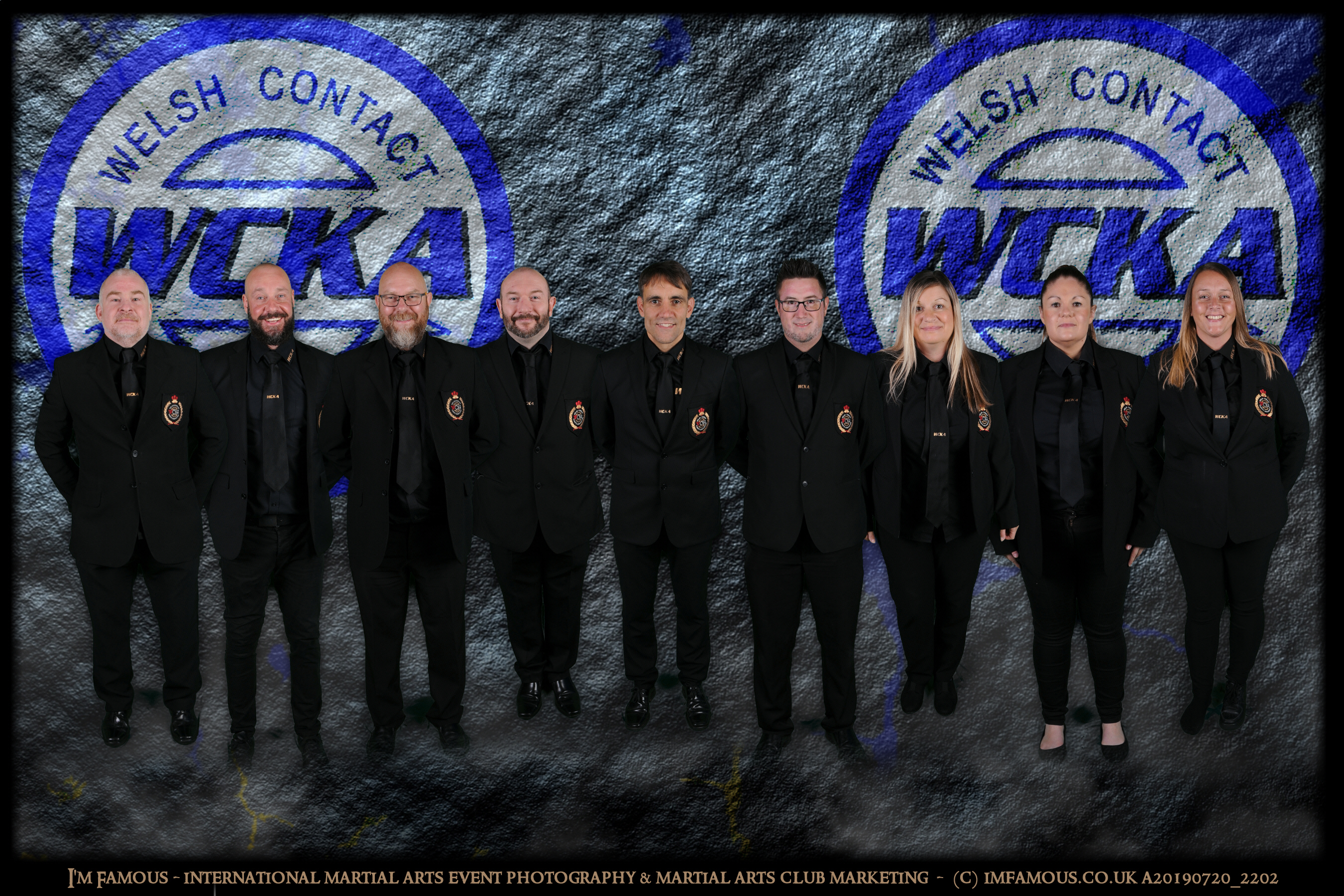 All WCKA Instructors and Assistants have been qualified to the standard required by the National Governing Body for our sport.
For information about our Coaching Awards, feel free to contact the WCKA Chief Instructor.
We hope you enjoy many years of safe, exciting training with Wales' leading award winning Martial Arts Association.