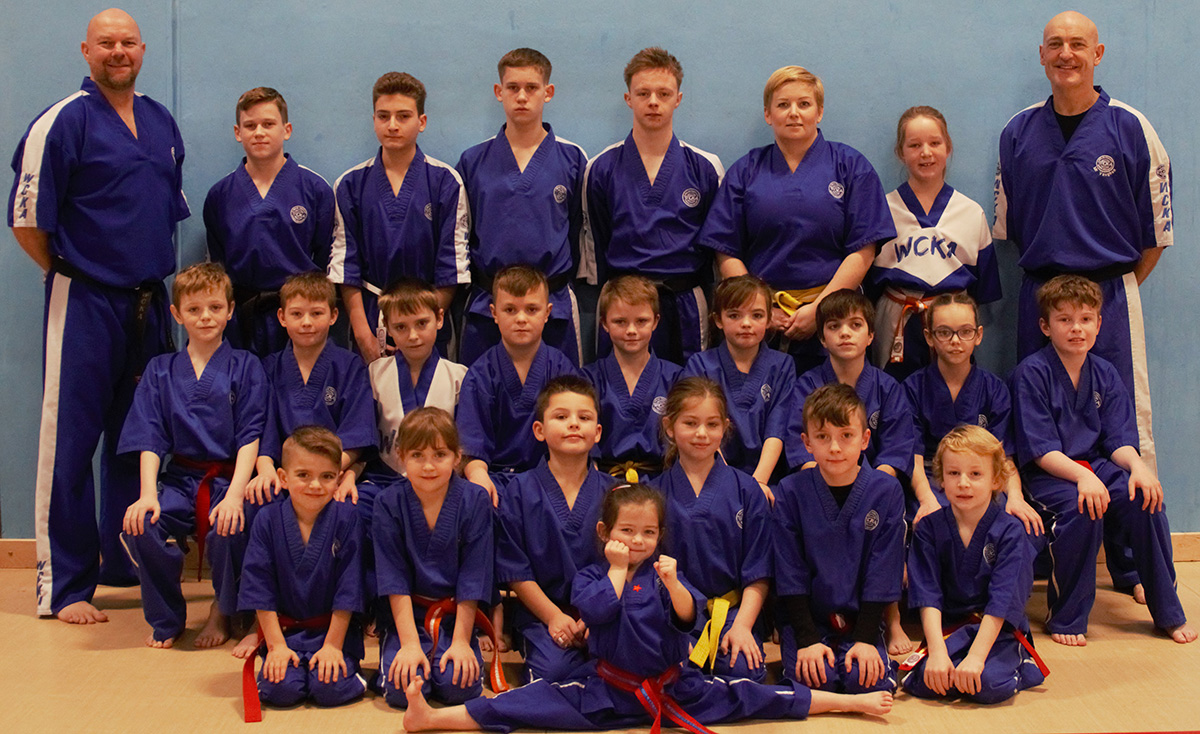 5th Degree Black Belt
Level 2 Coach
WCKA Management Team
Mr Bevan joined the WCKA in 2000 and trained under Master Nick Clarke at the Pontypridd & Welsh Valleys clubs. He was awarded his 2nd Degree Black Belt in 2008, 3rd Degree Black Belt in 2011, 4th Degree in 2015 and 5th Degree in 2020 (presented in 2021 due to covid). Mr Bevan has fought in both Semi Contact (Points Fighting) and Continuous tournaments and it was Continuous that he succeeded in, achieving Welsh, National & International honours. Mr Bevan coaches many of his own students at tournaments and also helps coach the WCKA elite fighting team "the Super Fit Squad". Mr Bevan, a qualified WAKO & WKU referee, now teaches at his own clubs in Caerphilly, Merthyr and Hengoed.
A Welsh International fighter, Mr Bevan has fought at WKA and WKU World Championships and took Gold Medal and became World Champion in Florida 2008, Scotland 2010 and Crete 2013.
Contact Mr Bevan on 07950 541524